Everything can be done smarter, quicker, and more beautiful. We change industries by upcycle companies waste to new products. We give designers and architects possibilities to new shapes and ideas. We offer producers cheaper and quicker prototypes. And, we push costumization into mass production for everyone to enjoy. 
Together with the fast-moving AM industry and partners like ABB, Stora Enso, UPM, RISE, we aims to make it possible to produce as close to the customer as possible. As the network of printers grows globally, products can be produced locally, just sending the file to the printer, making both production and transport as clean and simple as possible.
Explore new forms, materials, technology, and business models.
We have refined the design and technology to perfection and made sure our products are made of recycled or biobased material and fully recyclable. By analyzing and upcycling waste from companies, we can also turn waste management costs into a valuable business.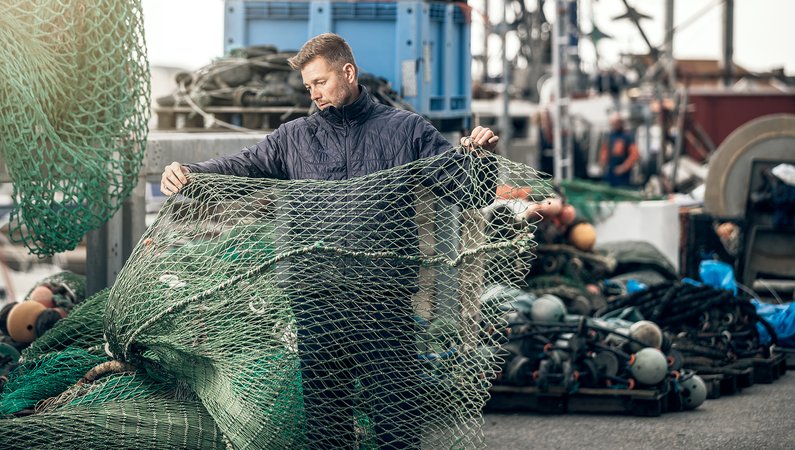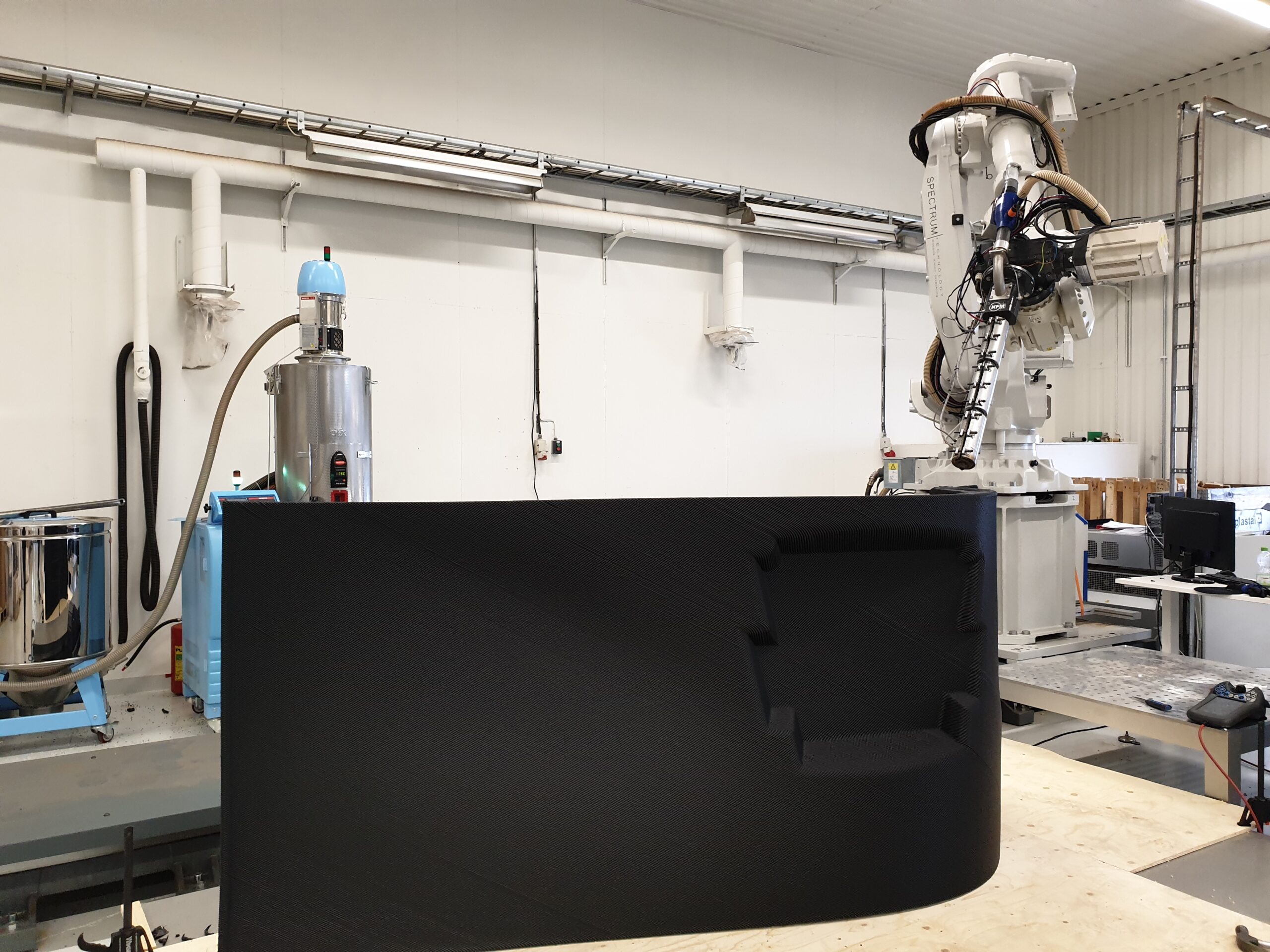 Together with Spectrum Technology, Sculptur is developing large scale additive manufacturing (AM) for numerous businesses. We provide prototypes, mass production, but also customized system for own AM production.  
[recent_posts number= "three" filter_by= "category" categories= "" tags= "" hide_excerpt= "0" adaptive_image= "0" hide_in= "" css_id= "" css_classes= "" animate= "1" animation_type= "none" animation_delay= "0" animation_duration= "300" padding= '{"d":""}' margin= '{"d":"0 0 0px 0″}' border_style= '{"d":"solid","l":"solid","t":"solid","m":"solid"}' border= '{"d":""}' border_color= "" border_radius= "" box_shadow= "0px 0px 0px 0px rgba(0,0,0,0)" key= "fqoydznb9w5y6vrz"][/recent_posts]
Be the first to know of our product launches. We don't spam and your email address is safe with us
[newsletter api_key= "" id= "" width= "100" alignment= "center" button_text= "Subscribe" bg_color= '{"id":"palette:2″,"color":"rgba(34,34,34,1)"}' hover_bg_color= '{"id":"palette:3″,"color":"#888888″}' color= '{"id":"palette:4″,"color":"rgba(242,249,245,1)"}' hover_color= '{"id":"palette:4″,"color":"rgba(242,249,245,1)"}' border_width= "1" border_color= "" hover_border_color= "" hide_in= "" css_id= "" css_classes= "" animate= "1" animation_type= "fadeInUp" animation_delay= "0" animation_duration= "300" padding= '{"d":""}' margin= '{"d":""}' border_style= '{"d":"solid","l":"solid","t":"solid","m":"solid"}' border= '{"d":""}' border_radius= "" box_shadow= "0px 0px 0px 0px rgba(0,0,0,0)" key= "fqoydznbmxefnaw5"][/newsletter]