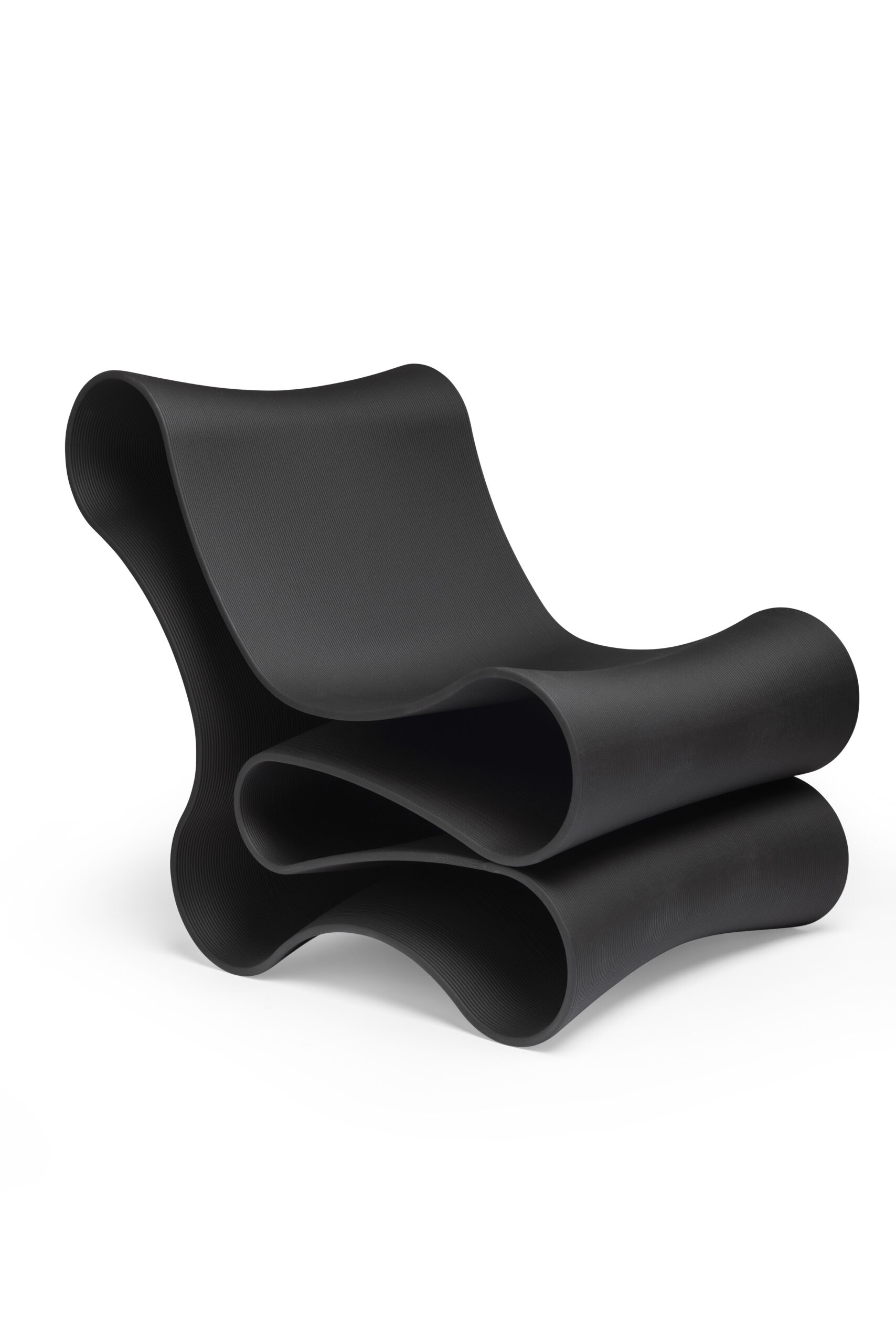 The first product from Sculptur was the REFORM chair. This masterpiece was designed by Jurij Rahimkulov and catches the eye with it's beautiful curvs.
REFORM is now part of a furniture company dedicated to develop design and future furniture collection: Reform Design Lab 
Sculptur is now working as a producer for RDL for these chairs.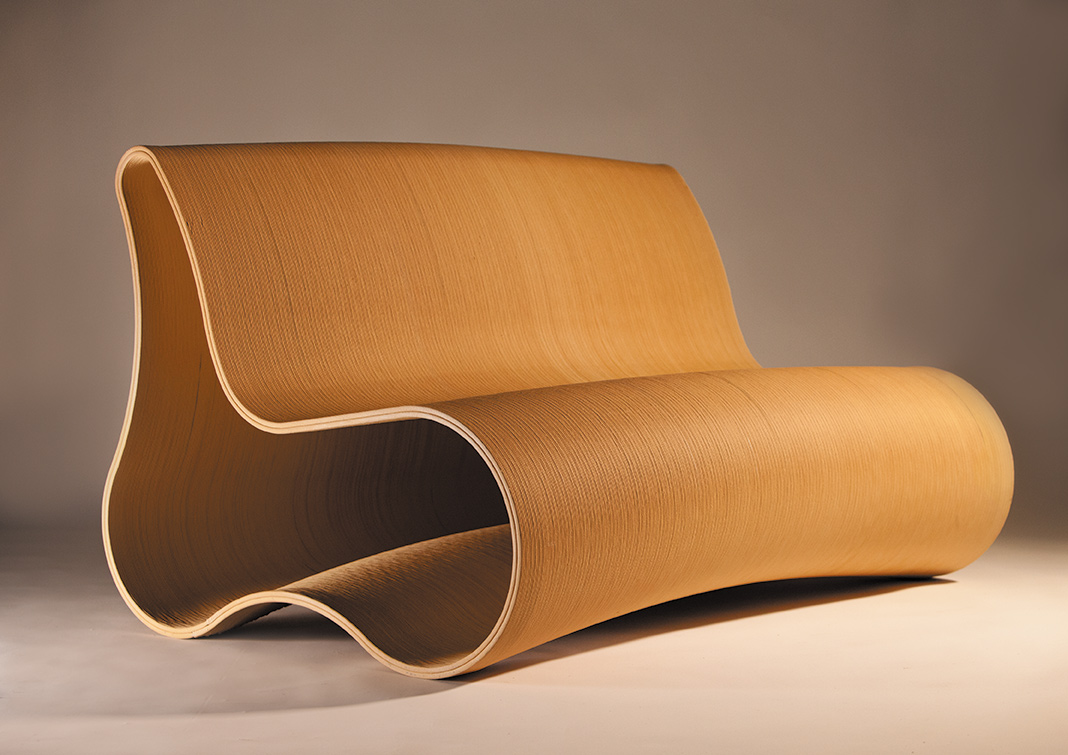 The Manifest sofa was also designed by Jurij Rahimkulov, who has really managed to grasp the possibilities and lovely shapes of combining design and additive manufacturing. 
Contact Reform Design Lab if you would like to find out more about the Manifest sofa.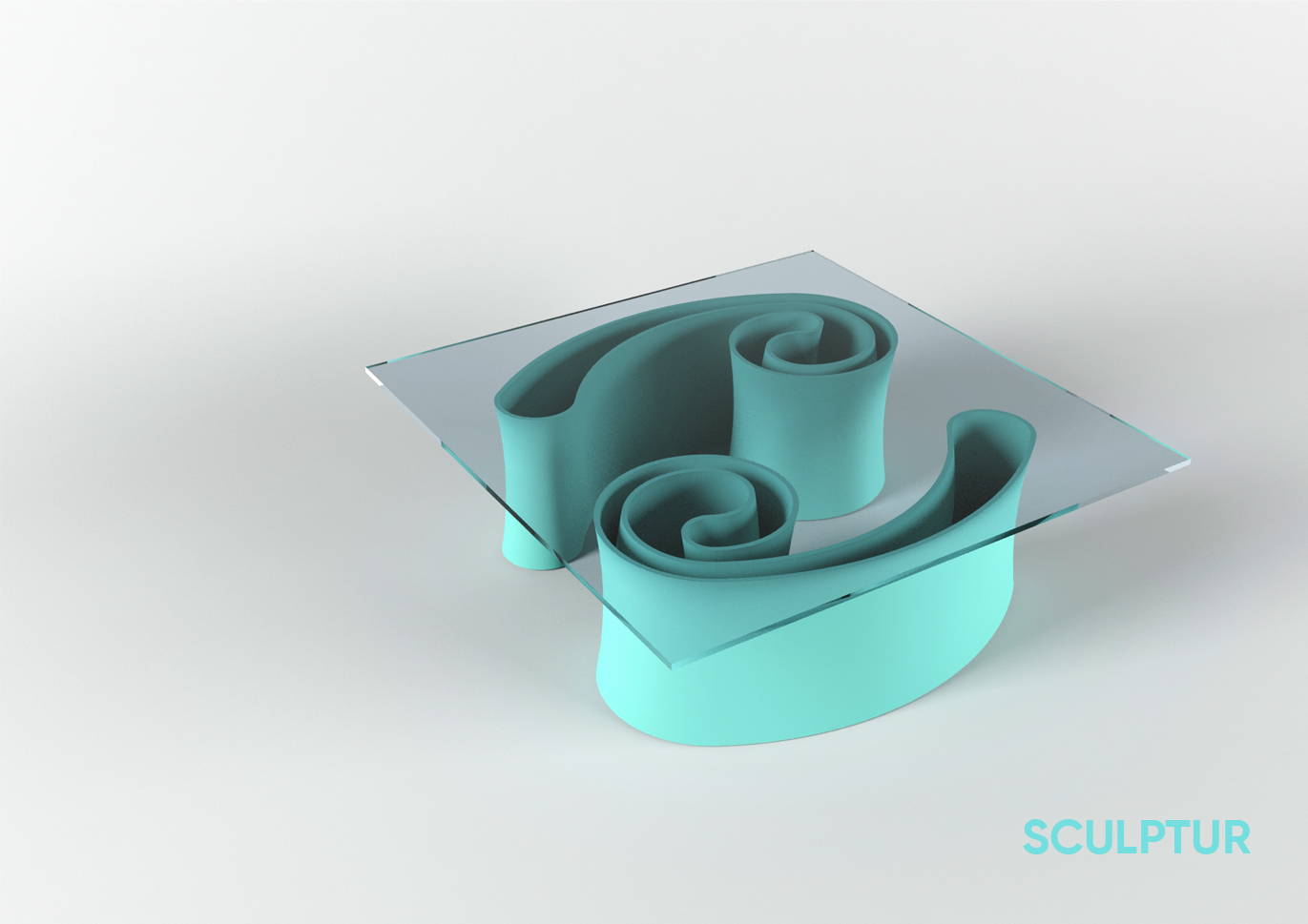 A customer from Switzerland came with a request to make a table for his terrace. Going from a simple sketch through a drawing, simulation and then printing in no time! The customer was more than happy with the result!
Polish designer Wojciech Mierzwa from Metafor became fascinated with 3D printing and started sketching a chair to learn more about the technology. Together we came up with a chair (Antropo) made by DuraSense wood fiber, fully recyclable. 
3D printing makes it possible to create forms that cannot be done in other technologies. The smooth shapes of the backrest, the feminine shapes of the seat, and the elasticity of the material give us a chair with exceptional comfort.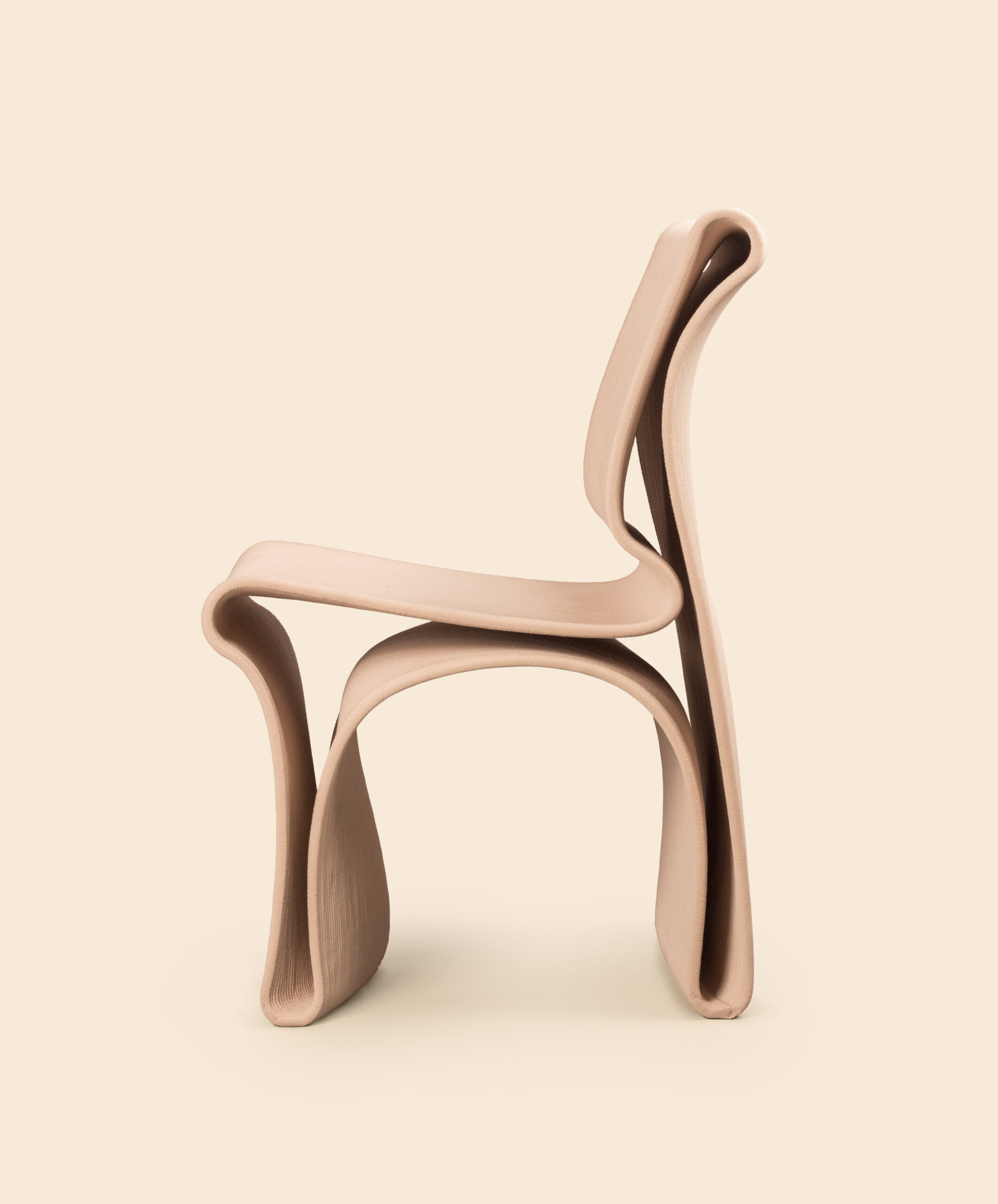 And the winner is…
…ABB.
We love challenges. When leading technology company ABB ask us to create a price for their yearly announcement of best-performing partners, we came up with a 3D printed loving cup made of recyclable material. But, we don´t expect the price back for recycling. It´s too beautiful.
Material: Stora Enso Durasense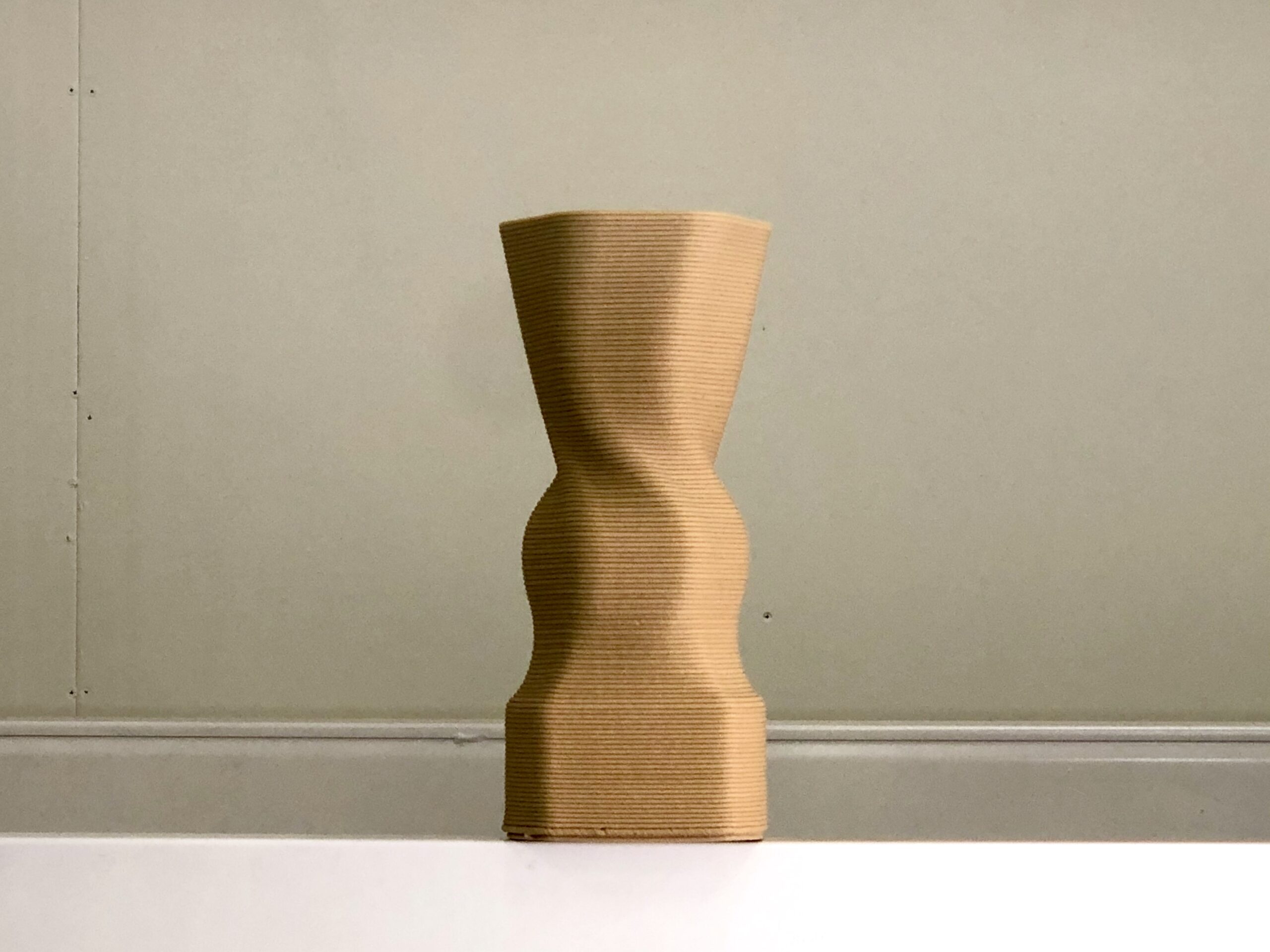 Be the first to know of our product launches. We don't spam and your email address is safe with us